Description
Teazel is run by James Brook and Richard Taylor with additional support from contract experts where required.
History
Formed
Teazel was formed in 2002 to pursue mobile games and utilities development. We have developed over 30 different apps for Android, iOS, Blackberry, Symbian and J2ME.
Latest
"Learn Cryptic Crosswords" for iOS/Android/Amazon is an interactive app that starting with the basic ideas and easiest types of clues teaches you how to solve cryptic crosswords.
Downloads
Teazel has the top selling Crossword, Colouring and Codewords apps on Google Play and Apple Store. The current batch of Android & iOS apps have been downloaded more than 15 million times.
Just released
"The Big Crossword" for iOS/Android/Amazon - can you solve the world's biggest crossword app?
Projects
Videos
There are currently no trailers available for Teazel. Check back later for more or contact us for specific requests!
Logo & Icon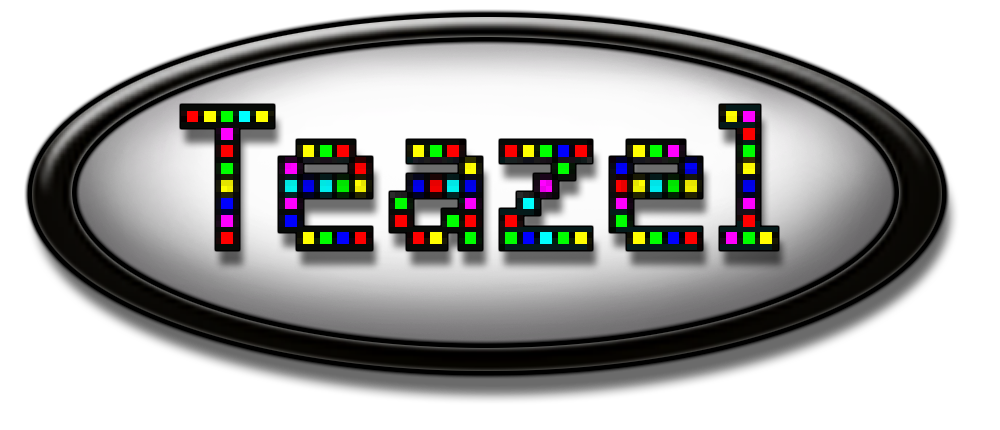 Team & Repeating Collaborator
Richard Taylor

James Brook
Contact
James Brook

Richard Taylor